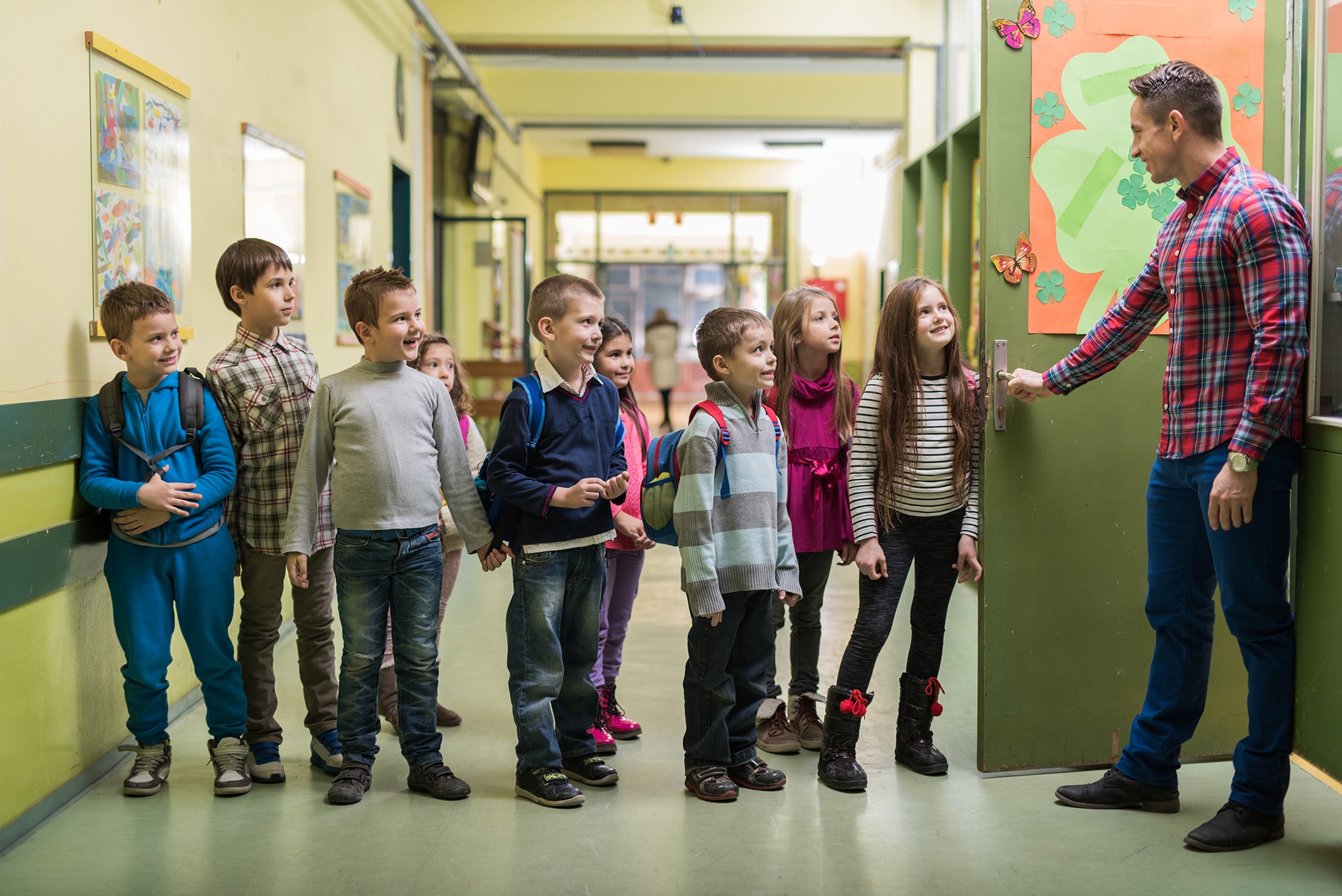 Clifford Janey is a former superintendent of the Washington, D.C. public schools. Now a senior researcher at the Boston University School of Education, he reflects on The Source for Learning's significance:
"After almost four decades of service, The Source for Learning (SFL) remains a steadfast resource for educators. It's been a stabilizing influence, demonstrating the importance of civic education. And it's reinforced relationships among schools, families, and the communities in which they reside. Today, growing numbers of teachers proudly make the case for curriculum enrichment with MySciLife, TeachersFirst, and other tools that SFL has developed.
The positive outcomes of this work have impressed me deeply. I could point to many examples, but I'll focus on just one: teacher retention. Holding on to quality teachers is one of the most urgent challenges we face, because even the most talented young educators often require years to mature into effective practitioners. Along the way, the intense demands of the modern classroom can drive promising beginners out of the profession before they can reach their full potential.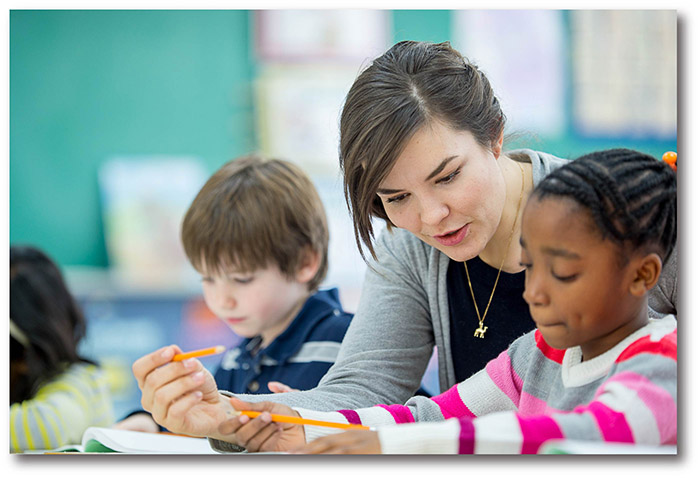 The Source for Learning is a lifeline for young teachers. Trustworthy and comprehensive, it fosters conditions in which educators can learn to thrive as confident professionals. In that, The Source for Learning has no equal."
—Clifford Janey, Ed.D.